Deep Feminine Meditation Dance
An Introduction
Relearning the ancient ways of the Feminine through Body and Earth
Come home to the wellspring of your Feminine Eros
Dive into the essence of your Deep Feminine
The Deep Feminine Dance is an ancient tantric practice that drops you into the eternal wellspring of your Feminine Eros.
The dance will transport you into the depth of the Feminine Mysteries, where you will once again taste the sweet nectar of your Soul.
NEXT INTRODUCTION:
13th, 20th, 27th September & 5th October
5.30-7pm UK
↡
How does it work?
↝ Sign up for the next 4 week Introductory Deep Feminine Dance by clicking the link.
↝ Once enrolled, you'll receive access to the members area with all the information you need. 
↝ Missed the date? Use the opt-in form below to sign up for our newsletter and be the first to know about the next one…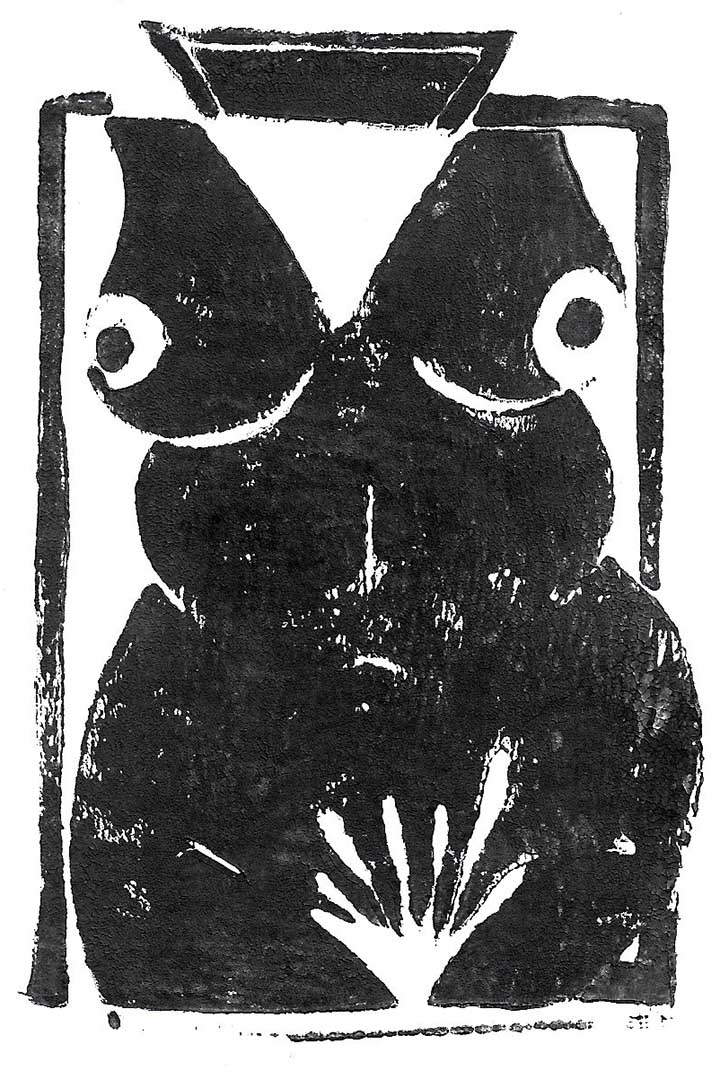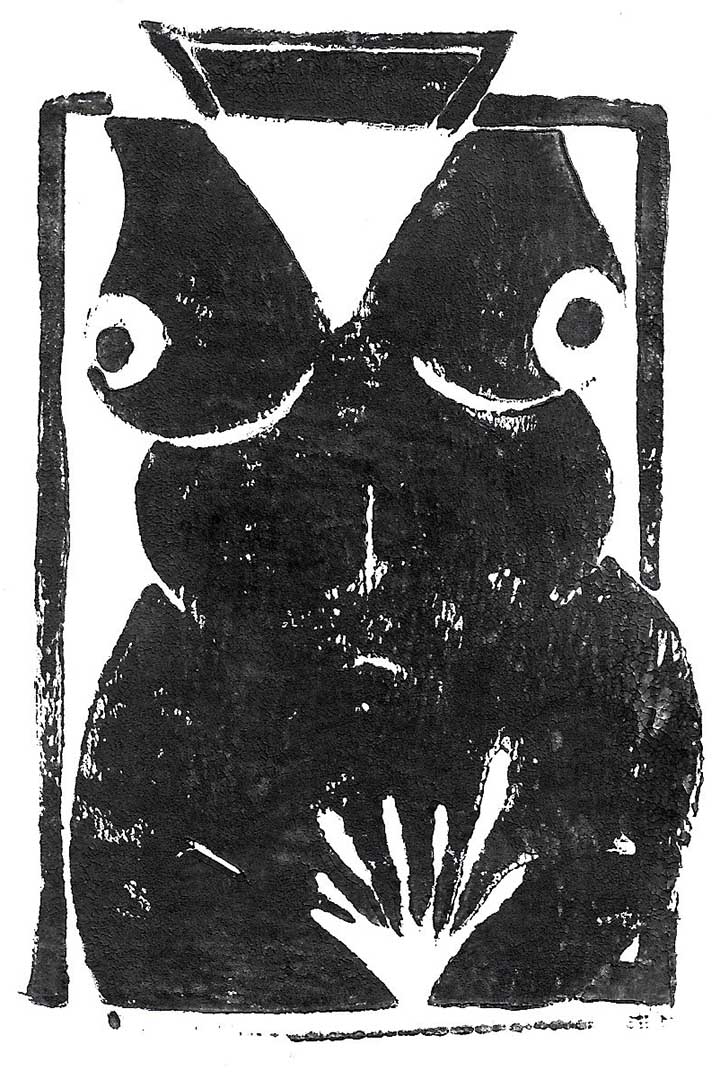 The Shakti-Shiva Meditation Dance is profound and intimate dive into the hidden chamber of the eternal wellspring of your Feminine Eros.
Through the subtle yet profound movement of the hips we open the primordial pulse of the cosmos held within your sex, womb and heart.
The dance is a homecoming. A descent into the magic, power, vulnerability and deep nourishment of your own inner honey pot. A place to remember the source of your love.   
Held in a global circle of awakening women, together we'll feel. Together we'll remember. Together we'll awaken our sexual and creative life force energy, for full surrender and participation with the deep Eros in the ecstasy of your feminine nature. 
**Once you've attended the Introduction you'll have to opportunity to join the ongoing temple of women.
We gather every Tuesday @ 7.30-9pm UK.** 
What others are saying
Words from past participants of the Deep Feminine Meditation Dance
♥
"Thank you for your blissful container of space today. It wasn't at all what I was expecting and so much more. I haven't felt so patient with myself, grounded and embodied in a while.
Truly magical that I found you at this time. Bless you."
♧
"Through my experience of dancing, so many emotions are being recognized and brought into my consciousness. Especially challenging emotions. What I really appreciate about that is how instead of brushing them aside and glazing over them, I get to have a hold of them and walk with them in my life.
I get to realize that I really care about authentic connections and will therefore only seek and allow those into my life, for example. I feel the sense of excitement for the present and the future. 
I get to lead my life with the sense of longing for love and connection that I discover through dancing, and for that I get to live a deeper life."