A SCHOOL OF LOVE
EARTH : EROS
EMBODIMENT
Initiatory Journeys for the Reclamation of your Love
The Dancing Serpent Mystery School is an alchemical laboratory for the awakening of your Soul. An invitation for you to free fall into the largest, most expansive love affair you can conjure with Self, Other, Earth and The Great Mystery, in this lifetime.
We court the pulse of Eros within every cell of your being for the unfolding of the fullest and deepest expression of your  Soul.  Rooted between earth and sky we engage in Deep Nature Connection, Ceremony, Experimental Theatre and Dance. Our alchemical journeys will transform your orientation to the world and your participation within the web of creation, for a culture rooted in the depths of your awakened and embodied love.   
CHECK OUT OUR IN-HOUSE TV SHOW : SHAKTI TV AND THE EROS CHAMBER PODCAST FOR A FLAVOR OF THE MAGIC WE GET UP TO AT DANCING SERPENT MYSTERY SCHOOL
 ↝ Do you feel in your body a coiling of desire to express yourself in ways that bring you to the trembling edge of your innermost truth?
↝ Do you dare to lift the veils of your own beauty emerging at long last from the eternal grip of your hiding?
↝ Do you long to hold the golden key to your own inner medicine woman?
↝ To reclaim your magic and know your power as woman?
↡
ELEMENTAL EROS
The 3 Spiral Alchemical Journey to the Depths of Your Feminine Magic
SPIRAL 1 : FOUNDATION – 5 Month Online + Retreat in Crete
SPIRAL 2 : DESCENT – Online + Vision Quest in Crete
SPIRAL 3 : ENACTMENT – Online + Retreat in Crete
Join the next SPIRAL 1 : March 2023
A Primordial Journey of  Deep Feminine Initiation through Nature and Body
5 MONTH ONLINE + 5 DAY RETREAT : CRETE
↝ Do you yearn to enter into intimate relationship with the mystical wisdom of the natural world, so that you co-create with the intelligence of nature and cultivate a life infused with the mysteries of the wild?
↝ Do you hunger to reclaim the ancient and primordial blueprints of the lost Feminine arts so you can be initiated into the poetics of your Mytho-Erotic essence as woman?
↡
ELEMENTAL EROS FOR MEN
A primordial journey of initiation to the integrated masculine through nature and body.
For men who want to integrate their sex, heart and spirit, then walk as the wild force of nature that they are.
Join the next SPIRAL 1: TBA
Elemental Eros will take you on a journey into the wild force of your embodied love
5 MONTHS ONLINE
INTRODUCTION TO THE DEEP FEMININE MEDITATION DANCE
Would you like to dip you toes in the water before committing?
This introductory class is where you can come and taste if this journey is right for you. 
Join the next INTRODUCTION: September 2023
A Dance that will bring you home to the inner wellspring of your Feminine Eros. 
4 WEEKS ONLINE
Unleash your erotic life force and fall into the most magical and rapturous romance of your lifetime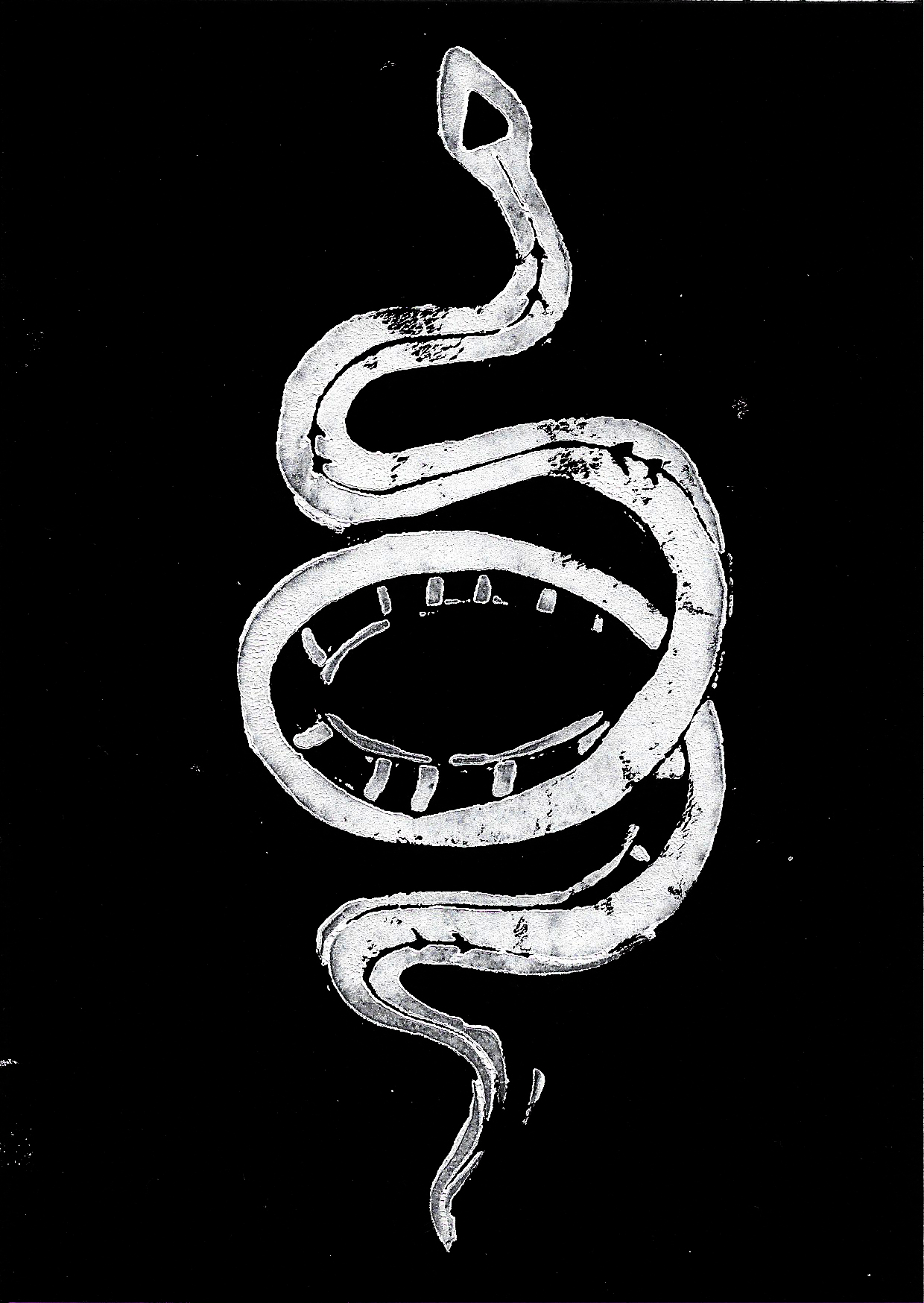 You, embodied in your Eros, will change the world.
This is your invitation for a courtship with creation,
a romance that will set the world on holy fire.
THEATRE OF THE WILD
Unleash your elemental expression through the exploration of Theatre and the mysteries of Earth.  
Spring Term Begins: April 2023
An alchemical laboratory for the creative expression of your Soul 
MIXED GENDER : IN PERSON : DEVON
What others are saying.
Words from past participants of the Dancing Serpent Mystery School offerings.
♧
I feel like I moved my feminine from the margins to the core of my being in just a few days.
♤
As I continue my journeys guided by Kate, with her impeccable attention to detail, she nudges me ever closer to finding my own unique enactments of the art of the feminine.
♥
"I feel the power and scope of my medicine woman and my erotic lover like a brand new revolution (in its etymological sense): a return to the origins, to the initial raw spark and purity. I also apprehend the whole of me as an embodied flow of feminine and masculine like never before. Thank you!!!"
♢
At the Elemental Eros Retreat I could open a door to the space within myself that holds the true treasures of (my) life: freedom, vulnerability, the ability to feel, strength, courage and lust for life. It was a journey discovering what is important to me, what really matters and what is worth standing for. It was inspiring and encouraging to be on this journey with sisters, feeling loved and held and celebrated. We had so much fun going wild together.